About Mark Darlow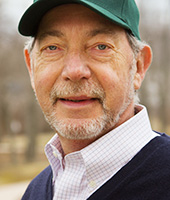 Mark Darlow is a New York City-based singer, writer and poet. He has written hundreds of poems and songs, and his works have been widely published. I Wonder What It's Like To Be is his first published children's book and song, and he is currently working on other books and songs in this series.
"I'm a proud father and grandfather, and my grandson has been an especially important inspiration for me to create this work," say Darlow. "My goal when writing a poem or song is to capture the moment and help the listener or reader enter a place that is fresh and new. When a piece is complete it gives me the most joy to be able to share it with others."
To contact Mark, visit our contact page
HERE
.